The Lister Hospital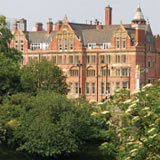 The Lister Hospital, overlooking the Thames in Chelsea, London, has established a reputation for providing high quality healthcare across a wide range of specialities supported by state-of-the-art diagnostic facilities.
The Hospital enjoys one of Chelsea's most prominent sites – next to the world-famous Chelsea Flower Show and overlooking the River Thames. Always a seat of medical excellence, The Lister Hospital became known due to its founder's pioneering work in developing modern-day antiseptics and latterly as an internationally-renowned centre for fertility treatments.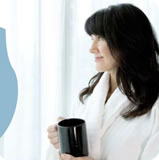 Using modern minimally invasive (keyhole) techniques and equipment, recovery times are significantly improved. This means that even complex treatments can now be carried out without requiring an overnight stay.
The Lister's day care facilities provide treatment in comfortable surroundings. There is also a state of the art Endoscopy Suite with its own recovery area.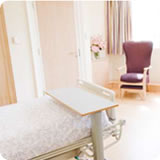 Individual patient rooms ensure each patients privacy and comfort, as well as minimising the risk of hospital acquired infections. Patient rooms are equipped with air conditioning, en-suite bathroom, TV, satellite channels, radio and direct dial telephone. There is a dedicated ward for orthopaedic patients, in which each room has a large purpose designed bathroom with a walk in shower.
To add to the comfort of your stay, the hospital team can arrange little extras such as daily newspapers, magazines and any special dietary requirements you require. And, of course, your visitors are welcome at any time, as soon as you are ready to receive them.
The Lister Hospital is situated in Chelsea on the north side of the River Thames. It is within easy access of Sloane Square and Victoria stations with good rail and road links to London's main airports.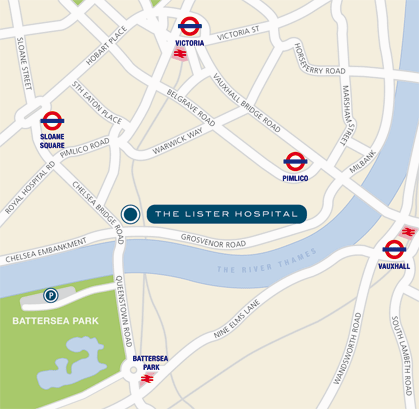 The Lister Hospital, Chelsea Bridge Road, London SW1W 8RH
By Car
Valet parking for patients can be arranged at least 24 hours in advance of your visit by contacting the Main Reception on 020 7730 7733. Please be aware that local parking facilities are limited and we advise visitors to use the public car park as shown on the map.
Congestion Charging Zone
The Lister Hospital is just inside the extended Congestion Charging Zone. Chelsea Embankment, which runs along the north side of the River Thames is outside the Zone, as is the nearest car park in Battersea Park. There is limited meter parking, inside the Zone, in Royal Hospital Road.
By Bus
Buses numbered 44, 137, 360 and 452 stop outside the hospital.
By London Underground train
The nearest Underground stations are Sloane Square(10 mins walk) and Victoria.
By London Overground train
The nearest mainline station is Victoria. It is about 15 mins walk from the hospital and has good connections to the underground system.